Gucci Nobile is a prime example of a discontinued cologne becoming a cult object, right up there with the original M7 by YSL (one of Tom Ford's most influential early efforts) and the beautiful Krizia Moods Uomo. There are others, of course, like Guerlain's original formulation of Derby and the highly sought after Jean Patou Pour Homme that go for even bigger bucks on eBay and the secondary market. But in terms of relatively recent offerings that have gone extinct there are few if any that inspire the hushed reverential tones of awe that Gucci Nobile's ultra-green juice does.
So then the question becomes, is everybody so taken with Nobile simply because it is no longer readily available or is it actually worth the $200+ bucks sellers are asking for a full sized 3.4oz EDT bottle? First off, Gucci Nobile is one of three men's fragrances that were abruptly discontinued when Frida Gianni became creative director of the house in 2006, along with 2003's ultra-woody Gucci Pour Homme and the equally beloved Envy for Men from 1998, both of which also command high prices on the secondary market. And one can see why a new creative chief might ditch these three classics in one fell swoop, especially a female one: all three are different facets of old school men's fragrances, miles away from sweet, loud things like One Million and Versace's Eros. In the case of 1988's Nobile, it is quite simply an archetypal Aromatic Fougere with a scent as green as the juice in the bottle.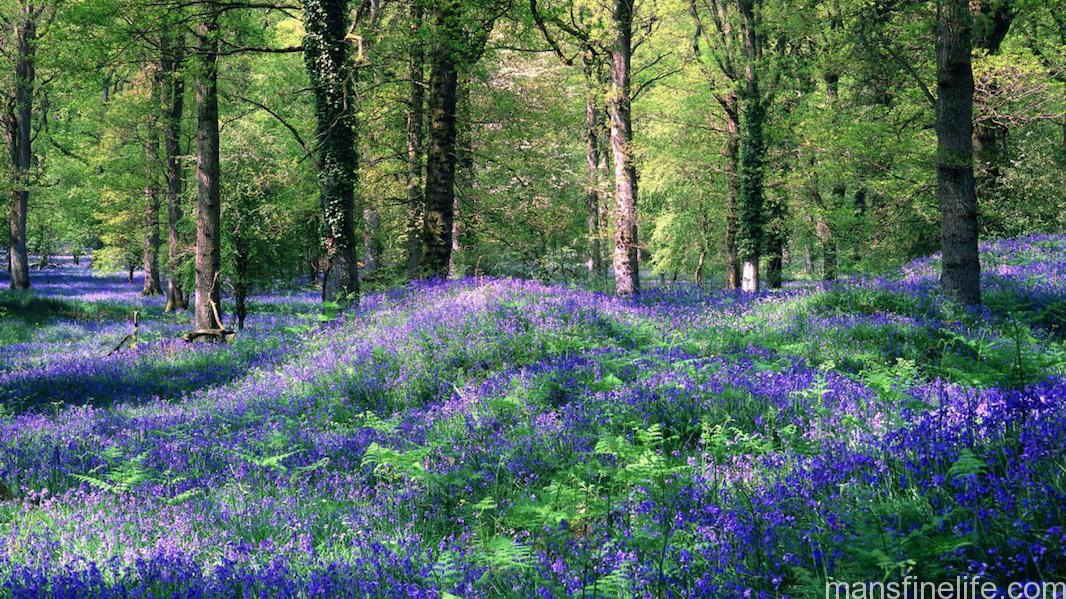 It opens with a refreshing blast of herbal high notes, including rosemary, lavander, bergamot and a distinctive, unusual hit of tarragon. Interestingly, most reviewers do not mention much in the way of animalic qualities in these top notes but combined I get a strong civet-like slap (i.e. a bit like urine), one which took me a while to come to grips with. It's not quite the nose-singeing effect of a Kouros but I definitely get a touch of that sharp, tangy sting. And so while almost all reviewers will call Nobile smooth and discreet, I have to put it a little more into the Drakkar Noir powerhouse category. Yes, it's more subtle and brighter than that dark legend but still there is something… pleasantly unsettling and animalic there, especially when first applied.
This cologne is also so smoothly blended that while you're getting those sharp top notes the middle of masculine flowers, a little piney fir and the basenotes of crisp vetiver, musky oakmoss and a rather rough-edged sandlewood are likely to bubble to the surface and join the party almost from the get go. Continue reading →