In 2015's surprisingly good installment of the action adventure evergreen, Mission: Impossible — Rogue Nation, Rebecca Ferguson didn't just hold her own with the franchise's superstar, Tom Cruise. She proved to be his co-equal, which is no mean feat for any actress. The 32-year-old Anglo-Swedish import's memorable portrayal of Ilsa Faust, a morally ambiguous rogue MI6 agent, is every bit the match for Cruise's Ethan Hunt.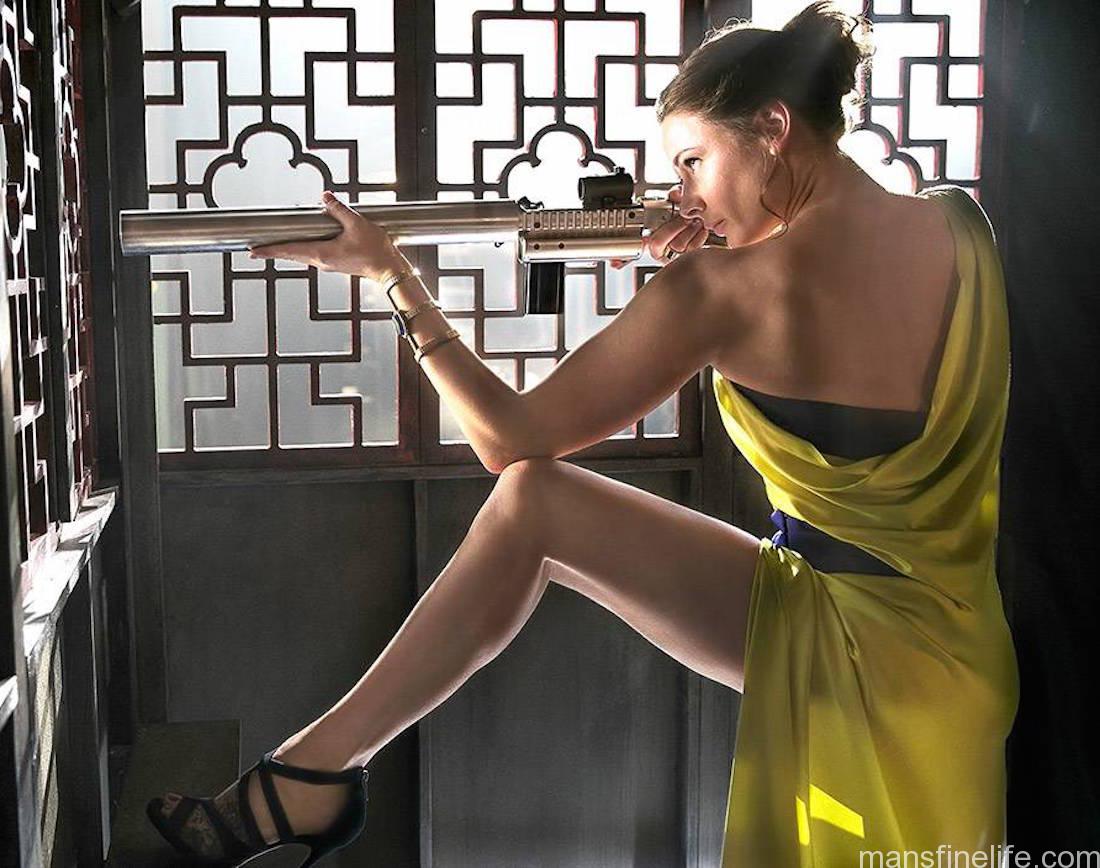 A striking beauty with remarkable martial arts, weapons and vehicle handling abilities, it is Faust's mental brilliance that truly makes her such a confounding and alluring opponent for the Mission: Impossible team. And with a stunning choice of apparel for an opera assassination showing off her feline grace and wonderfully muscular physique, Ms. Ferguson certainly made a profoundly favorable impression on many a movie goer.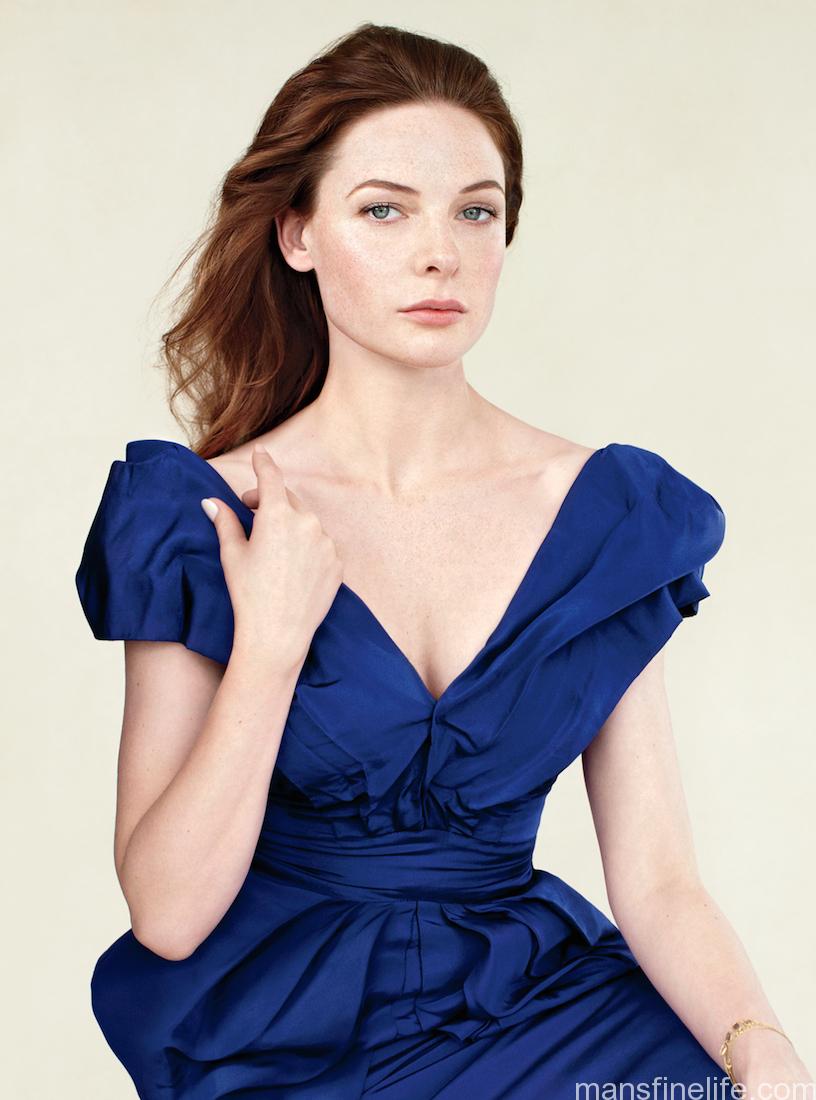 Born in Stockholm to a Swedish father & British mother, Rebecca began modeling in her teens and had a breakout success in the Swedish soap, Nya tider, at the tender age of 17. This led to more TV and film work in Scandinavia until she came to broader attention with her titular role in the BBC's The White Queen. While the historical drama failed to garner a huge audience, Rebecca's portrayal of Elizabeth Woodville, scheming consort of King Edward IV during the War of the Roses, received high marks, including a Golden Globe award for best actress in a miniseries.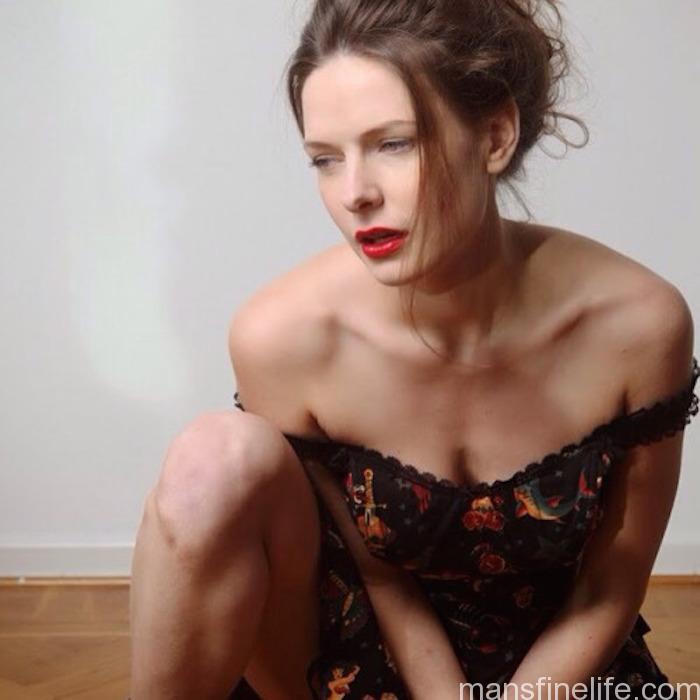 In 2014 she had a good little role in the Dwayne "The Rock" Johnson vehicle, Hercules, and had another miniseries lead in Lifetime's Biblical drama, The Red Tent, where she played Dinah, daughter of Jacob and brother to Joseph, alongside Minnie Driver & Deborah Winger.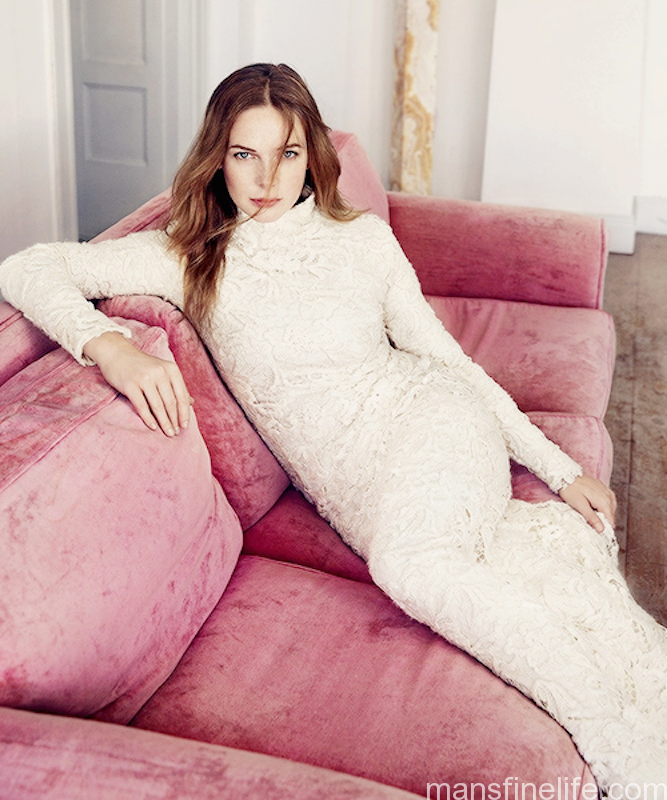 Then came her standout work in Rogue Nation and the good news that Ms. Ferguson's formidable Ilsa Faust should be staying on for the sequel, M:I 6, when that ramps up. With a number of other projects in post-production, as well as her own Tango studio to help keep her in nimble and muscular good shape, the multi-national, multi-talented Ms. Ferguson is primed for even more and better work. And with a winning combination of natural beauty and physical grace, she's also likely to keep on making the kinds of impressions that only a very few talented and appealing actresses seem able to manage on a regular basis. It should be interesting to watch where Rebecca Ferguson goes from here. Our guess is it'll be pretty far.