Just when I think I've warmed up to Bleu de Chanel as the best and most versatile of the modern colognes out there I start using Acqua di Giò Profumo by Giorgio Armani. A richer and deeper flanker to the original aquatic classic, which is probably the biggest selling men's frag ever, the Profumo version was released some twenty years later in 2015. And as nice as that original Eau de Toilette is, the Profumo is a superior juice, a stronger yet minimalist interpretation that ends up highly addictive.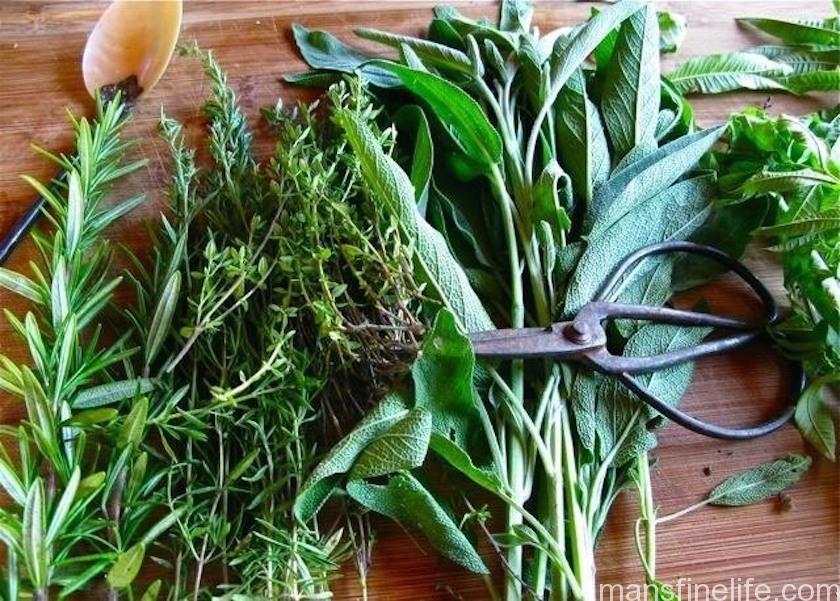 In Acqua di Giò Profumo the original's massive ingredient list gets pared down but the intensity dialed way up. Instead of the modern interpretation of the classic Italian Mediterranean aftershave experience that the original Giò executes so well with a veritable host of notes, the Profumo augments the signature seaside aquatic note by ditching many of the others and ramping up the herbs, mainly sage and rosemary (and do I get a hint of thyme in there even though it's not listed officially?). The result is less salad dressing than bracing, almost peppery nose-tickling spices that stimulate the senses. These are listed as heart notes but really they come out to play almost immediately after the first spritz, pushing their way past the hint of bergamot in the open in a pleasingly assertive fashion. This spicey phase lasts a good long time, as befits an Eau de Parfum, and eventually mellows with an overall darkening where a sleek and non-sweet incense emerges to ground the composition beautifully. There is also a non-skanky, quite dry patchouli whispering in the background as well. Like a lot of modern EDTs this can be hard to detect when you're used to wearing vintage patch powerhouses like Giorgio of Beverly Hills or Givenchy Gentleman but it's there lending support to the persistent oceanic, incense and spice notes.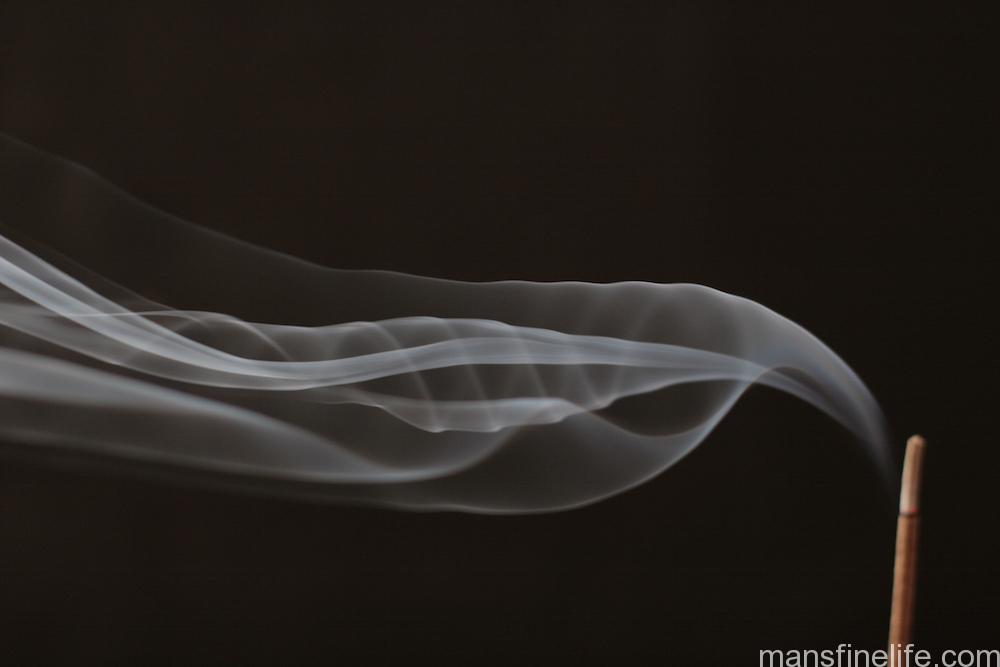 Despite or perhaps because of this relatively simple structure, Acqua di Giò really shines as a daily driver that is a cut above most other modern colognes. I guess I prefer it to the very good Bleu, which has definitely grown on me. Despite a general similarity in their use of incense and overall "feel," that signature grapefruit note in Bleu's open is more of a hit-or-miss, "in the mood" aroma for me than Giò Profumo's green spices. And the Profumo retains its structure better over time than the Bleu EDT, which becomes somewhat defuse after 4 hours, though perhaps this is an unfair knock given the ostensible difference in formulated power between the two. Suffice to say there is just something in Acqua di Giò that appeals to my traditional fougere-centric side, despite it being listed as an Aromatic Aquatic. It's like standing in an herb garden by the sea as briney breezes carry incense from a church service nearby.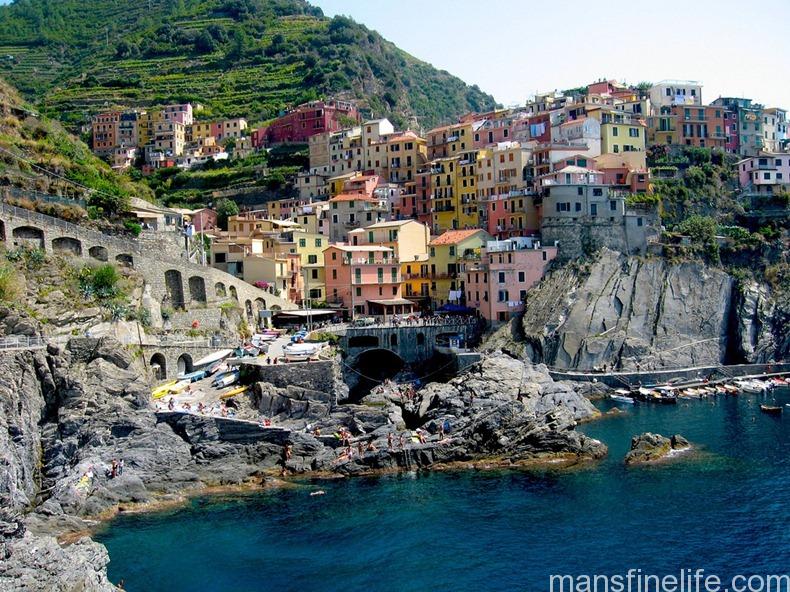 It's undeniably masculine, strong enough to make a statement but versatile and modern enough for daily use and on into the evening. Staying power is very good at about 8 hours, considerably more on clothes, and the composition also hangs together well over time unlike so many modern perfumes, which seem to disintegrate into fragments of their component parts. I see it as a year-rounder, very good in warmer weather like its forebear but also solid in colder months because of that addictive spicey kick and its subtle smokiness. Sillage is moderately strong but be forewarned: like one or two other very "inoffensive" colognes — Creed Green irish Tweed springs to mind — it is so pleasant smelling the temptation is to really lay it on thick. But this handsome obsidian-black and silver flaçoned modern marvel is also a subtle powerhouse. Less is more unless you are comfortable being noticed as cologne guy. However, this Profumo's strength in moderation is also a good thing because it is far from cheap at nearly 100 bucks for a mere 2.5 ounces. But you get what you pay for with Acqua di Gió Profumo: a quality juice with all around wearability and worthy of signature scent status for the discerning gentleman.