It's not easy having a great second act as an actress in Hollywood, where 20-somethings rule and if you don't break through by the time you're 30 there are a dozen other fine young things ready to shove you out of the way. Which is not to say that the remarkable Gretchen Mol did not make an impact at a young age. In fact, no less than the cover of Vanity Fair asked if she was the "Next It Girl" in 1998 when she was just 26. But through no fault of her own, that seemingly instant fame led to blowback and heightened expectations that never seemed to be fulfilled. Until now.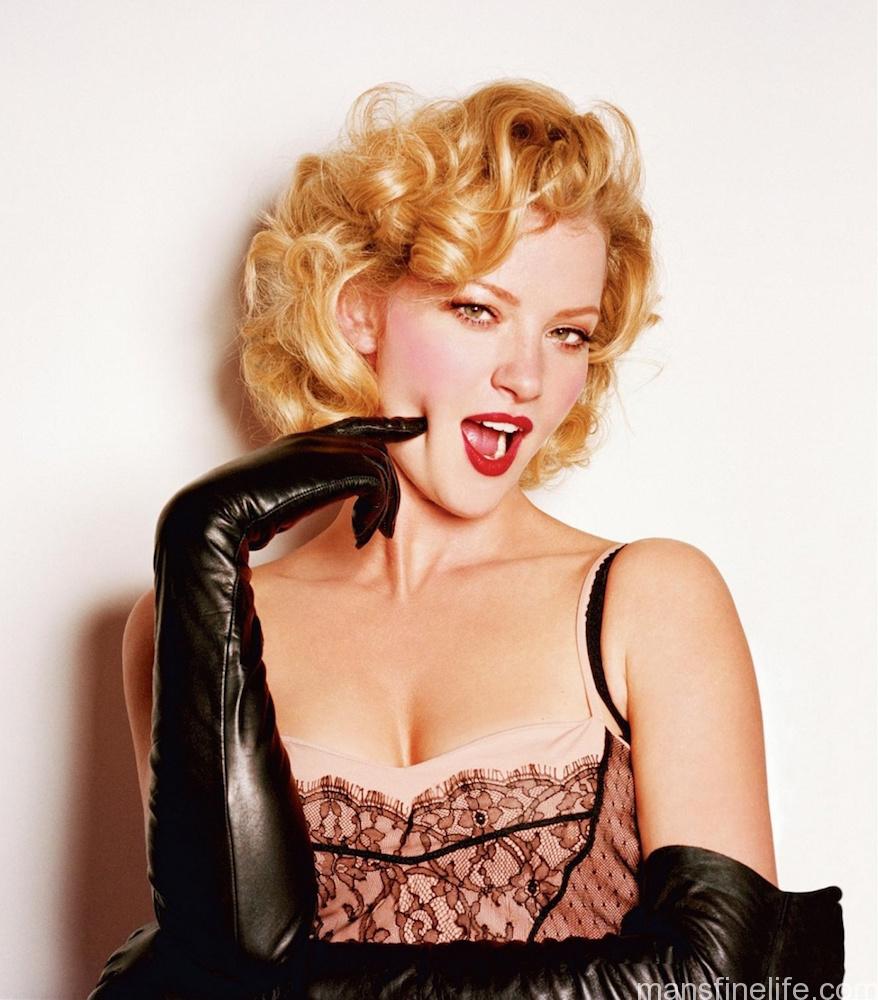 The 42-year-old blonde beauty was born in Connecticut and studied acting at the American Musical and Dramatic Academy and the prestigious William Esper Studio, both in New York City. After work in the traditional training ground of New England summer stock, Mol was spotted by a talent agent and also photographer Davis Powell, which led to a cover on W magazine and a short-lived modeling career, as well as big buzz about her future.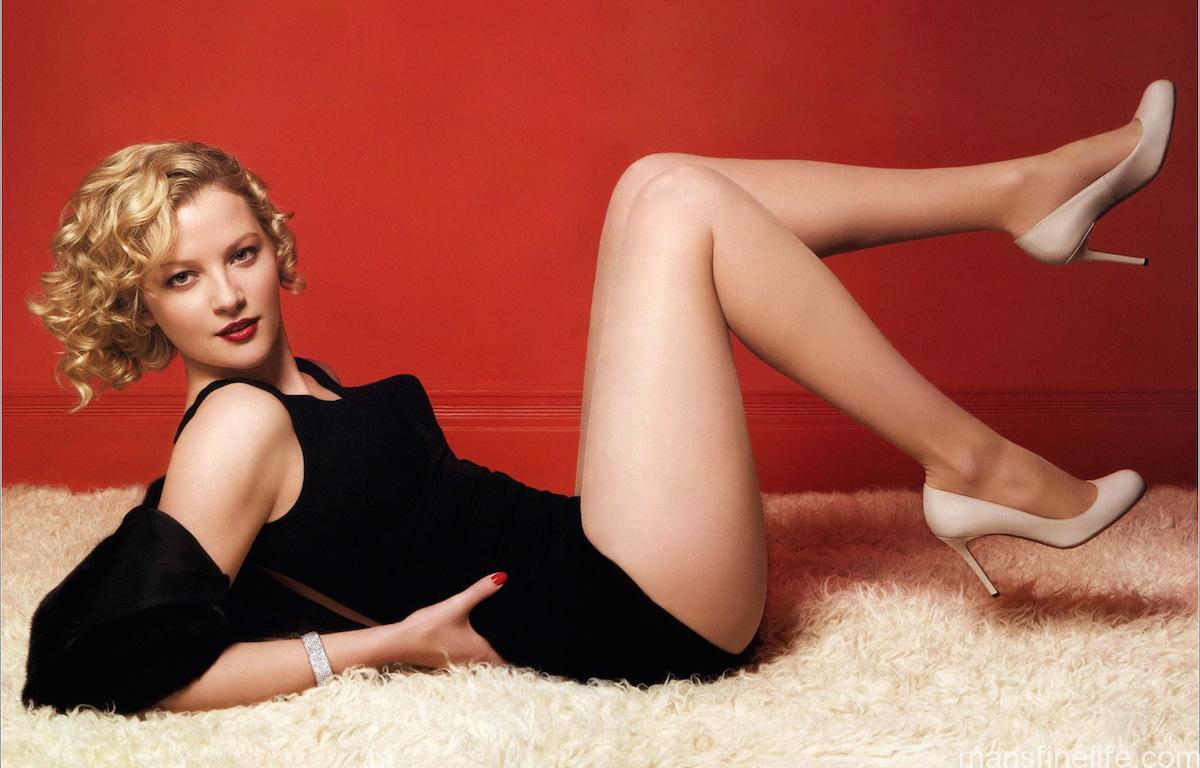 But her publicity always seemed to outstrip her achievements as an actress. Despite solid work in small budget Abel Ferrara films, some nice roles for Woody Allen and good part in the Matt Damon-Ed Norton card sharp caper Rounders (1998), Gretchen never found the broad popular success to break into the upper echelon of A-list actresses. Her lack of career momentum even led to The New York Times coining the term "Vanity Fair Cover Curse". But she had a good small-scale success in both the stage and film versions of Neil Labute's The Shape of Things, which seemed to give her renewed confidence.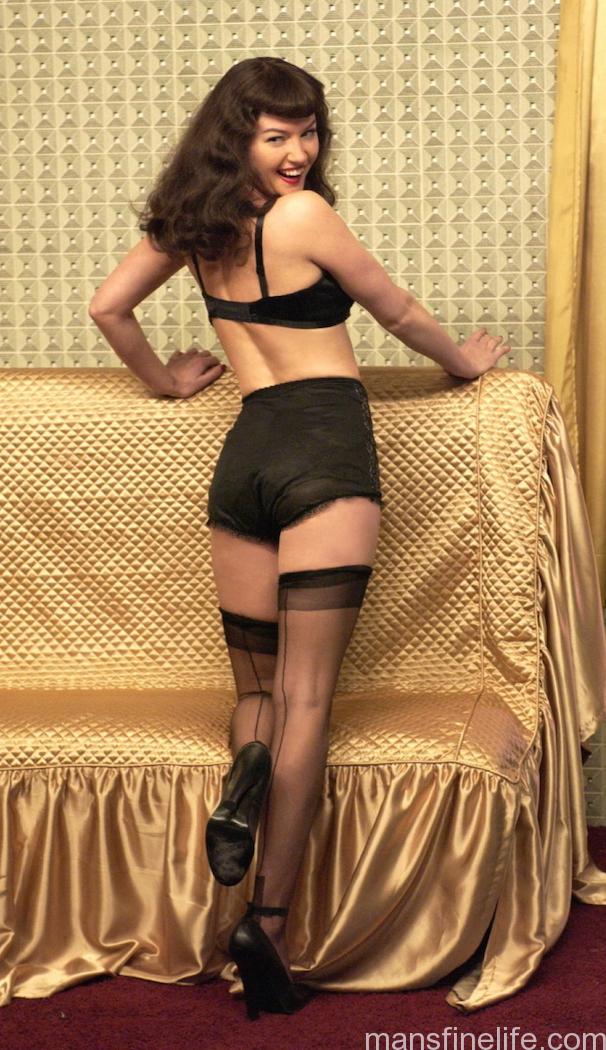 Finally being taken seriously as an actress and not just another pretty face, she delivered a breakout performance in 2005's highly-regarded Indie smash, The Notorious Bettie Page. Her complex, finely nuanced conception brought the infamous 1950s S&M pinup girl to life as something more than a half-remembered curiosity. With her fresh-faced sex appeal and sly humor and dressed in magnificent period lingerie and Bettie's trademark dark bangs, Ms. Mol's doppelgänger performance turned on a whole new generation to Page's quirky erotic oeuvre, as well as the complex relationship between exploitation and empowerment.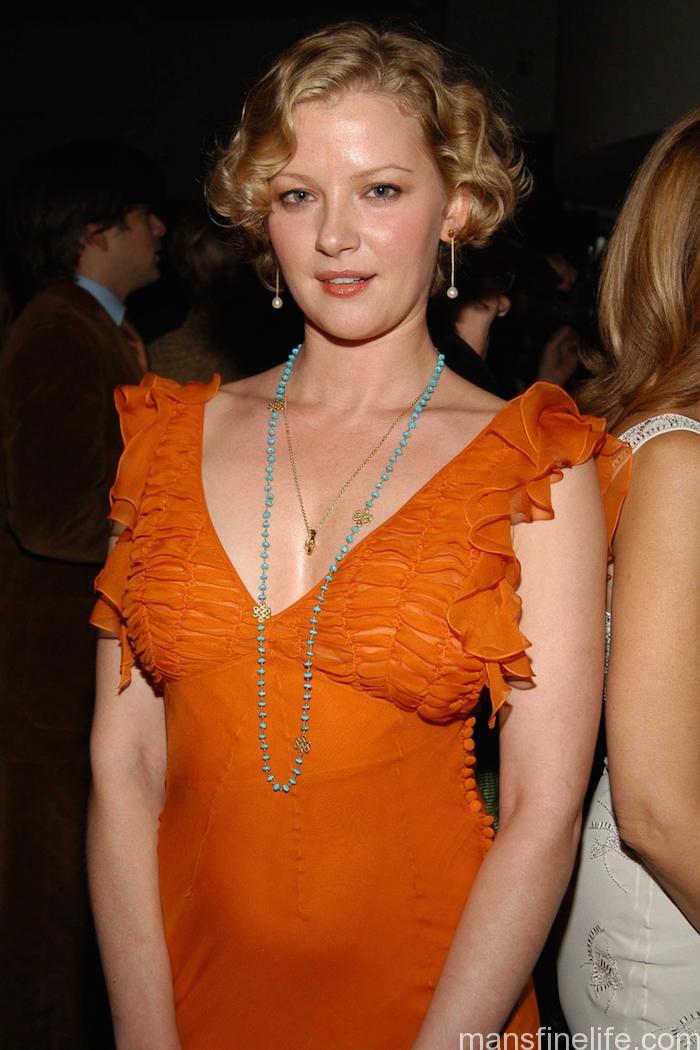 While contributing more quality work alongside Russell Crowe and Christian Bale in the throwback Western remake 3:10 to Yuma (2007) and on TV as the female lead in the American version of Life on Mars (2008-9), Gretchen still found time to start a family with husband Kip Williams. This also led to her turning down work that strayed too far afield from her New York home. Despite this proscription, she landed her best and perhaps most important role in HBO's groundbreaking gangster epic, Boardwalk Empire. Her seemingly sweet but incredibly twisted Gillian Darmody, a sort of Prohibition-era Medea, is a jaw droopingly complex character pulled off with consummate skill and chilling depth. Quite simply, Gillian Darmody is one of the great female anti-heroines in cinema/TV history, a scheming, deceptive monster of the first degree, and Gretchen plays her magnificently. With her work in Bettie Page and Boardwalk Empire, Gretchen served notice that she's an actress who can hold her own with anyone on the A-list. As she enters her mid-40s as a fully mature artist we could well be looking at one of the great second acts by any American actress. She's well on her way and my money's on Mol to pull it off.