It's fairly obvious that when a new Bond Girl debuts she is going to be a stunner. And in 2015's Spectre, the ravishing Léa Seydoux most definitely lived up to the hype. But her Dr. Madeleine Swann is also tough and resourceful enough to be a match for Daniel Craig's James Bond. And not just in the bedroom. In fact, Bond would never extract himself from his various life-threatening predicaments without Dr. Swann's assistance taking on the title's ultra-deadly criminal organization. And if Spectre turned the stunning Ms. Seydoux into an overnight pop culture phenomenon, the truth is that the 30-year-old French actress has been busy earning her place in the spotlight for several years now.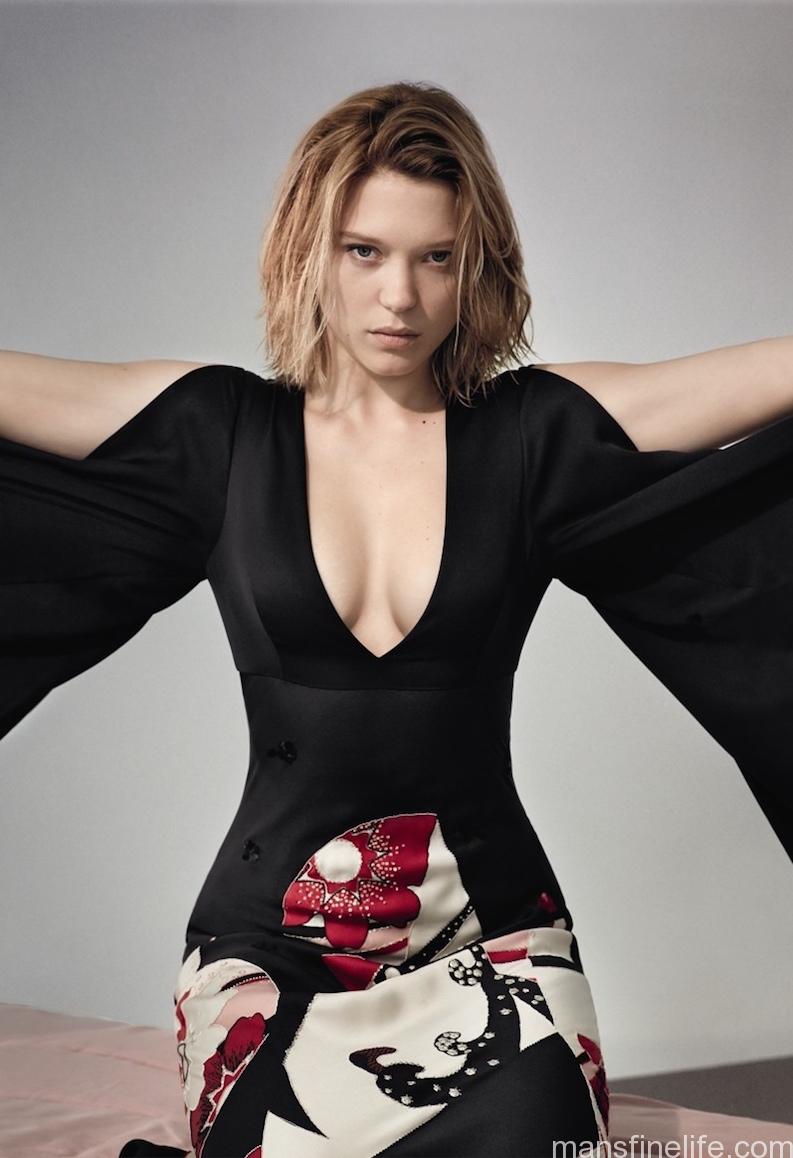 Born in Paris to well-off and media-connected parents, Léa origially wanted to be an opera singer and did not start to pursue acting until her late teens. After some work modeling and appearing in short films, she broke through with 2008's The Beautiful Person, which garnered her awards for best upcoming actress at Cannes and at the Césars. From there she was off and running, as the film world took notice of not just her natural peaches-and-cream, blue-eyed Gallic beauty but also her impressive acting chops and emotional daring.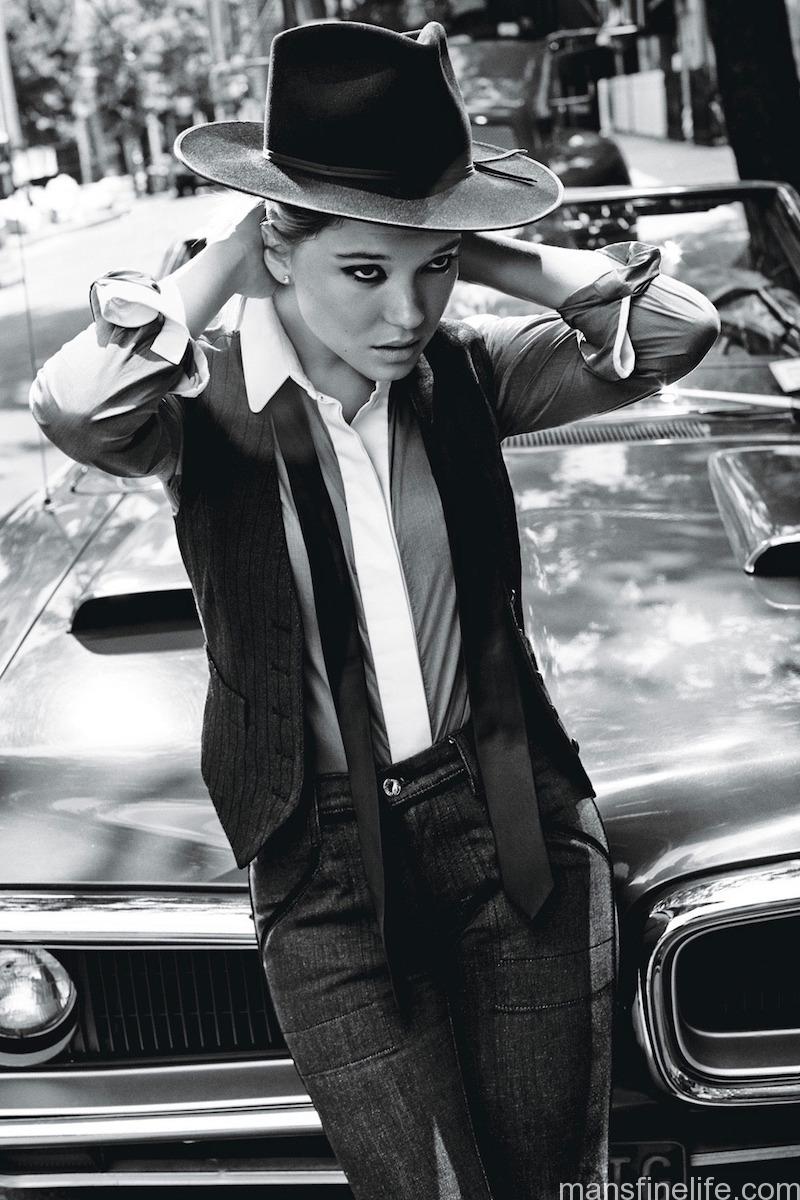 Ms. Seydoux had small roles in big pictures, Tarrantino's Inglorious Basterds (2009) and Ridley Scott's Robin Hood (2010). Then in 2011 Woody Allen picked her out for a plum role in his excellent Midnight In Paris and she landed a lead role in the latest installment of the Tom Cruise action blockbuster franchise, Mission: Impossible — Ghost Protocol.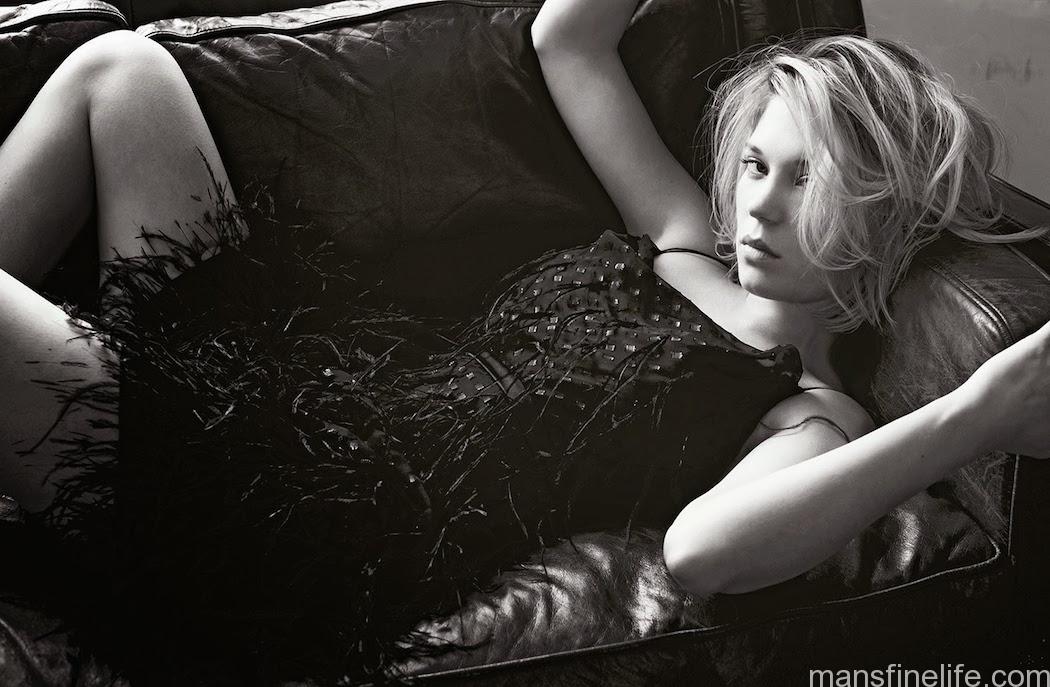 She was back working in France for two big critical successes, as the servant girl witnessing Marie Antoinette's last days in Farewell, My Queen and the controversially erotic art house smash, Blue Is the Warmest Color.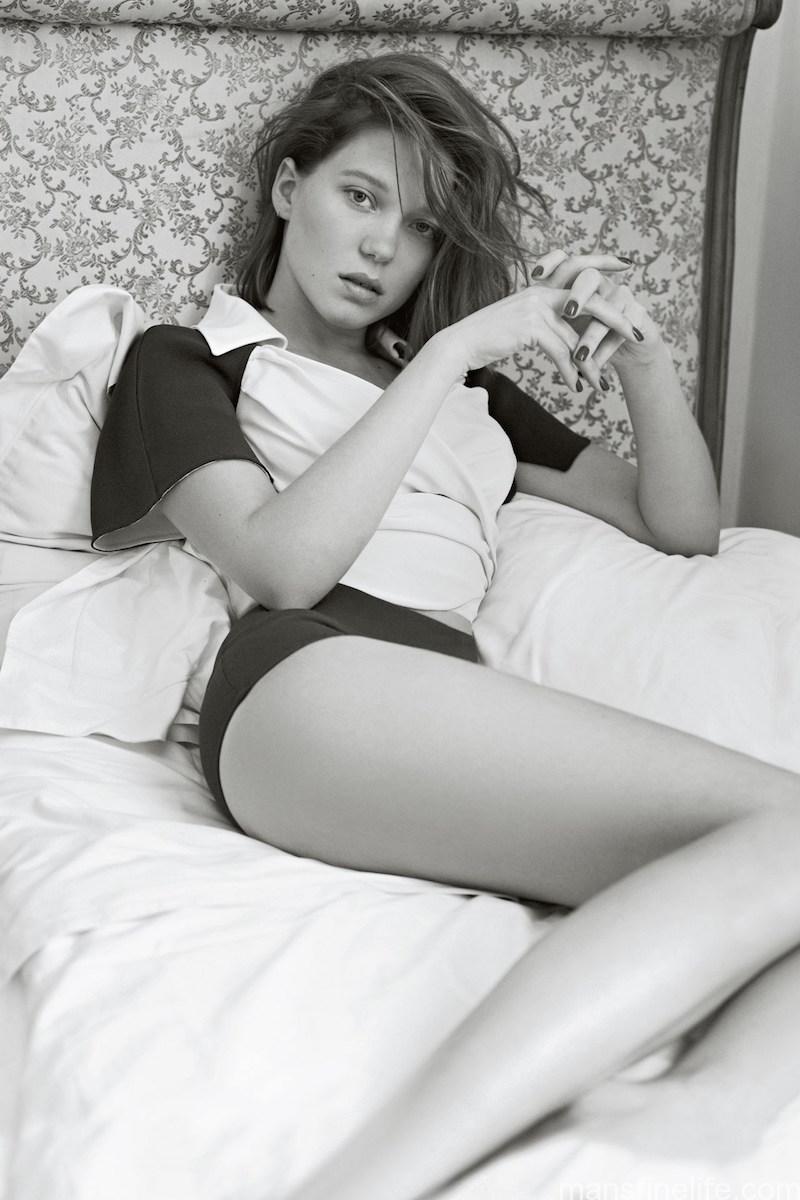 And now she's won the double-edged immortality that comes with being a Bond Girl. But Léa Seydoux's steel-wrapped-in-silk portrayal of Madeleine Swann may be the most formidable member of that illustrious club since Honor Blackman's Pussy Galore… and without having to be stuck with a campy name to boot.
It's only fitting that she and Craig walk off into the sunset to close out this excellent era of the Bond saga. But with her wonderful abilities as an actress and a face that the camera loves and is built to melt hearts, there's no way we've seen the last of Ms. Seydoux. Which is surely a good thing because we're looking forward to her future career being as impressive and exciting as her astonishing start.