Vintage by Varvatos is forever linked in my mind with Burberry for Men because of when I purchased the two just as I began exploring new colognes again after years of only wearing Armani Eau Pour Homme. It's not that they're overly similar to each other although they are both solid masculines — there's no mint in Vintage, which is the dominant note in Burberry for Men, and the lavender accord is also much more pronounced in the latter. The Burberry is a mid-90s creation while Vintage is from 2006. But they both represent an excellent "beginners" men's cologne. If that sounds like I'm damning them with faint praise or being condescending I can see how it could. But it also reflects my personal evolution and how my tastes have evolved and deepened, to be honest, as I've tried dozens of scents since dipping a toe in the water with these two readily available offerings. That Varvatos Vintage, like Burberry Men, smells very good is without question. It's just that I've come to reach for the more imposing and uncompromising men's fragrances like Antaeus, Balenciaga Pour Homme and De La Renta's Pour Lui for nighttime use and Dunhill, Gucci Nobile and Lauder for Men in the day. So for me that now leaves Burberry Men and Varvatos Vintage kind of the odd men out.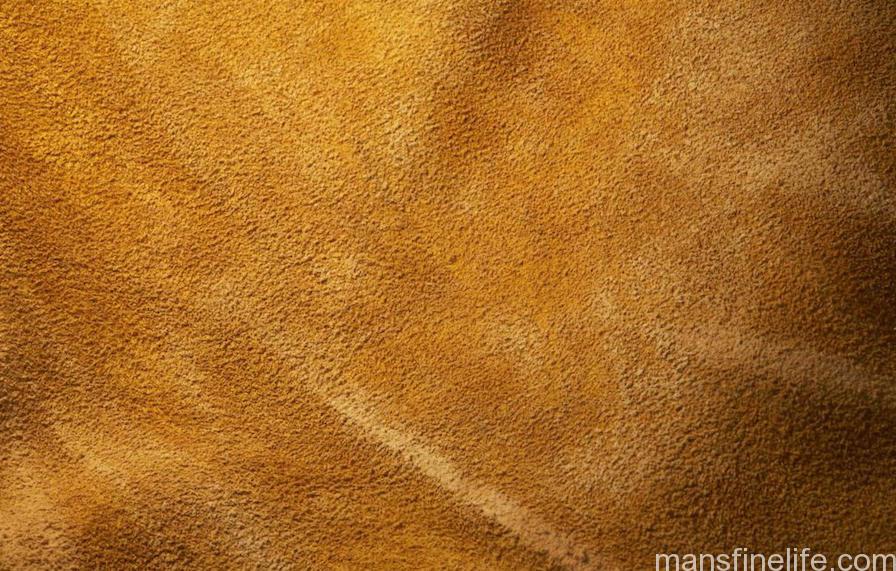 But if Vintage is not quite up to the level of those aforementioned classics in my opinion (and obviously my old school sensibilities are showing), it is nonetheless more than a solid modern offering and versatile enough for day or evening wear. The flacon itself, a typical design from the house of Varvatos, looks like a rum smuggler's personal flask with it's dark brown glass, wide oblong form and textured leather wrap. Mine is a big one at 4.2 ounces (they also make it in 2.5 ozs) and although they're certainly not giving it away, it still represents very good value for money when taking into account the obviously high quality of the juice itself. Much like the mint in Burberry Men gives that cologne it's signature note, in Vintage it's the opening note of quince that grabs your attention upon first spritz. There's also sweet-spicey rhubarb and herbal basil in that opening and if the those all sound like a strange mix the effect is actually pleasantly boozy. Probably the hint of artemisia/wormwood contributes to that liqueur-like effect, as does the requisite juniper and initially low key cinnamon of this categorized woody chypre. Those unusual but very pleasant top notes are never loud or overpowering but instead swaddle the wearer in a very pleasant cloud of soft leathery sweetness, like new suede jacket.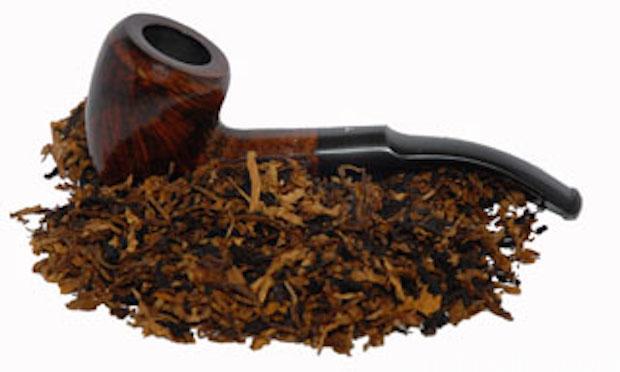 The brighter top notes tend to dissipate after about an hour, though generally the heart remains consistent with the opening despite promises of jasmine and lavender in the note pyramid that I don't really detect. I do get those green leafy accords but as for claims of balsam fir and patchouli in the base I don't really get any of those either. Polo Green or Givenchy Gentleman this ain't. What this does evolve into in the dry down is a nice tobacco scent, not green and bitter like Quorum, but rich and refined like Cavendish pipe tobacco. For me, that heady, boozy open gently transforms into sweet unlit moist pipe tobacco just like opening a tin of the stuff, with more than a touch of that cinnamon coming back around to spice up the mix.
Sillage is moderate making this an OK choice for work if a bit on the sexy side for an office setting. Better yet is nighttime when this warm fragrance shines or in casual day situations where a leather jacket is more appropriate than a blazer like a weekend motorcycle ride or a cigar and some aged rum on the porch. Longevity, despite a lot of griping on the forums, is decent at around 6-7 hours, although very late in the dry down the whole fragrance seems to lose cohesion (much like the modern Burberry for Men actually). It's then possible to detect some of the chemical alchemy that was used to construct such a traditionally manly fragrance in the age of IFRA restrictions on natural elements like real oakmoss. Nevertheless, this is an unmistakably manly cologne and never fails to get a positive response from my wife even if she can no longer keep up with what I'm wearing on any given day due to my now-extensive collection. She will invariably say "Ooh, what's that one again? I really like it!" So for that kind of fairly rare compliment factor I'll probably always keep Vintage in my rotation even as I've become ever more enamored of ballsy retro-powerhouses. And really some of those I wear only for my own pleasure, as they are so strong and strange that they go completely against the modern grain (I'm looking at you Lapidus, you beautiful beast). So yes, Varvatos Vintage is a safe pick but also very good and thankfully not boring. It's effortlessly manly, a people pleaser and also very enjoyable for the wearer. If I now prefer true vintage formulas to this titular Vintage that's more a reflection on my own idiosyncratic and evolving tastes rather than a judgement on the fragrance itself. Because Varvatos Vintage is more than a merely acceptable scent. It's a solid modern offering with a distinct masculine persona and I highly recommend it for any man who wants to smell good but not generic, whether they're a newcomer to men's colognes or otherwise.