Gucci Nobile is a prime example of a discontinued cologne becoming a cult object, right up there with the original M7 by YSL (one of Tom Ford's most influential early efforts) and the beautiful Krizia Moods Uomo. There are others, of course, like Guerlain's original formulation of Derby and the highly sought after Jean Patou Pour Homme that go for even bigger bucks on eBay and the secondary market. But in terms of relatively recent offerings that have gone extinct there are few if any that inspire the hushed reverential tones of awe that Gucci Nobile's ultra-green juice does.
So then the question becomes, is everybody so taken with Nobile simply because it is no longer readily available or is it actually worth the $200+ bucks sellers are asking for a full sized 3.4oz EDT bottle? First off, Gucci Nobile is one of three men's fragrances that were abruptly discontinued when Frida Gianni became creative director of the house in 2006, along with 2003's ultra-woody Gucci Pour Homme and the equally beloved Envy for Men from 1998, both of which also command high prices on the secondary market. And one can see why a new creative chief might ditch these three classics in one fell swoop, especially a female one: all three are different facets of old school men's fragrances, miles away from sweet, loud things like One Million and Versace's Eros. In the case of 1988's Nobile, it is quite simply an archetypal Aromatic Fougere with a scent as green as the juice in the bottle.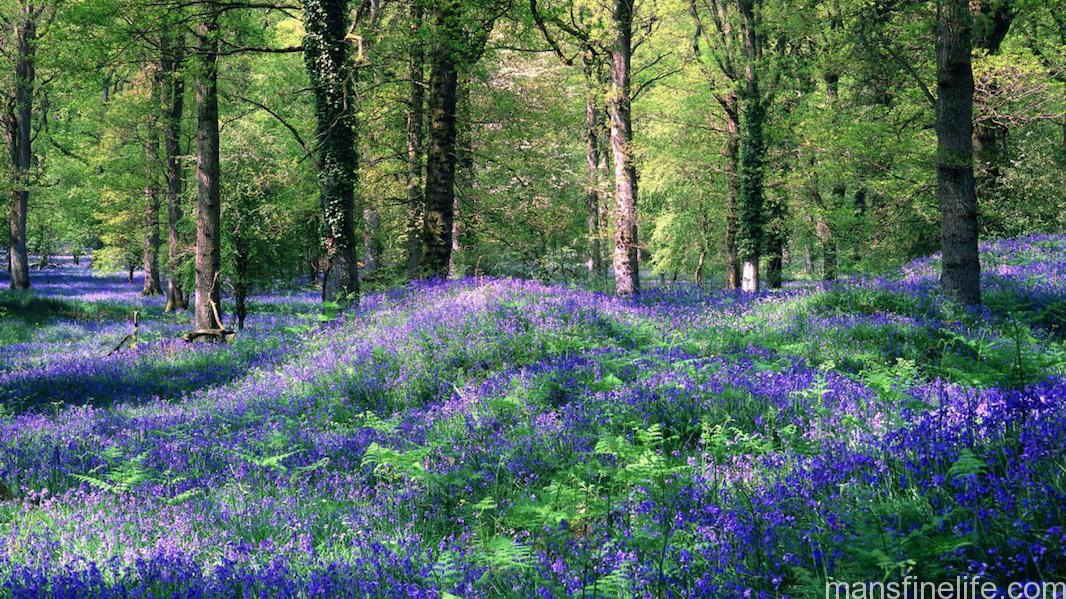 It opens with a refreshing blast of herbal high notes, including rosemary, lavander, bergamot and a distinctive, unusual hit of tarragon. Interestingly, most reviewers do not mention much in the way of animalic qualities in these top notes but combined I get a strong civet-like slap (i.e. a bit like urine), one which took me a while to come to grips with. It's not quite the nose-singeing effect of a Kouros but I definitely get a touch of that sharp, tangy sting. And so while almost all reviewers will call Nobile smooth and discreet, I have to put it a little more into the Drakkar Noir powerhouse category. Yes, it's more subtle and brighter than that dark legend but still there is something… pleasantly unsettling and animalic there, especially when first applied.
This cologne is also so smoothly blended that while you're getting those sharp top notes the middle of masculine flowers, a little piney fir and the basenotes of crisp vetiver, musky oakmoss and a rather rough-edged sandlewood are likely to bubble to the surface and join the party almost from the get go. With a rather elusive but noticeable patchouli also undergirding this potion, Nobile can have the effect of stepping into a forest in early spring after a rain shower when everything but everything has come to life and is emitting the orders of new green growth. Nobile is also quite a strong scent in terms of longevity if not purely so in sillage. It tends to sit reasonably close to the skin and won't knock anyone over across the room. But with moderate application you will still smell it on clothes more than 14 hours later and is readily detectable on your skin for more than 8.
This long, slow drydown has another benefit, as it seems that Nobile is a rather special scent when it comes to being particularly pleasing to the opposite sex. I think it's fair to say that my wife likes Nobile more than I do and it never fails to garner compliments when I wear it. I think that very close in Nobile comes across a little sharply and a little harshly, especially upon first application, but that even a few inches away from the skin something else is happening entirely, something the wearer might not even be truly aware of. And that makes Nobile a special scent, after all, because how many colognes can a guy really say that about? So I think Gucci Nobile is definitely a classic Aromatic Fougere but one that takes a few more risks than say, Azzaro Pour Homme or Paco Robanne Pour Homme. It shares their overall green-ness but is not at all as "soapy" or "shaving cream-y" and, despite its suave reputation, is a little edgier and a little less smooth than those other two all-time men's classics. It's a little higher pitched and, frankly, a little ballsier, making it harder to wear day in and day out for most but rewarding for the man who likes to make a bit more of an impact without seeming to try at it.
Does all that justify its somewhat obscene prices on eBay and elsewhere? That's hard to say and depends on the individual and his sense of the value of abstract concepts like smelling manly and distinctive. But if you can find a mini bottle for a reasonable amount of money I say go for it and wear it for while so that it can grow on you. While I would probably swap it for the readily available and reasonably priced Lauder for Men for a similar bright green effect if push came to shove, there is a sharpness and a pleasing astringency in the latter that just isn't present in the vanilla-heavy Lauder and I like having both in my rotation. In short, Nobile doesn't really smell like any other men's cologne currently available and is overall very well-crafted with good natural ingredients, ultra-masculine without trying too hard and, in the end, apparently quite appealing to the ladies. It's also good all year round, at the office, after work and out to dinner and gets better smelling the more you wear it and come to grips with its complexity. All that versatility and élan makes Gucci Nobile a powerfully attractive combination that's hard to put a price on. That it's difficult to acquire and nearly all other fellows will not be wearing it just gives it that little extra frisson of desirability. What can I say? Sure, it's clearly an expensive luxury I could live without it.  And yet I choose not to.