As a souvenir from my recent holiday in Sweden I managed to take home this brilliantly well-preserved vintage Omega Constellation from the early 1960s. While its classic gold-capped "dog leg" or "grasshopper"-lugged case in unpolished condition is awfully nice, the real star of the the show is the amazingly flawless and Mint original non-luminous dial.
The dials of this era were prone to spotting or "pimpling" as they aged, which is certainly not the end of the world in vintage watch. But to find an example that has made it through its 50+ years without this defect is pretty remarkable.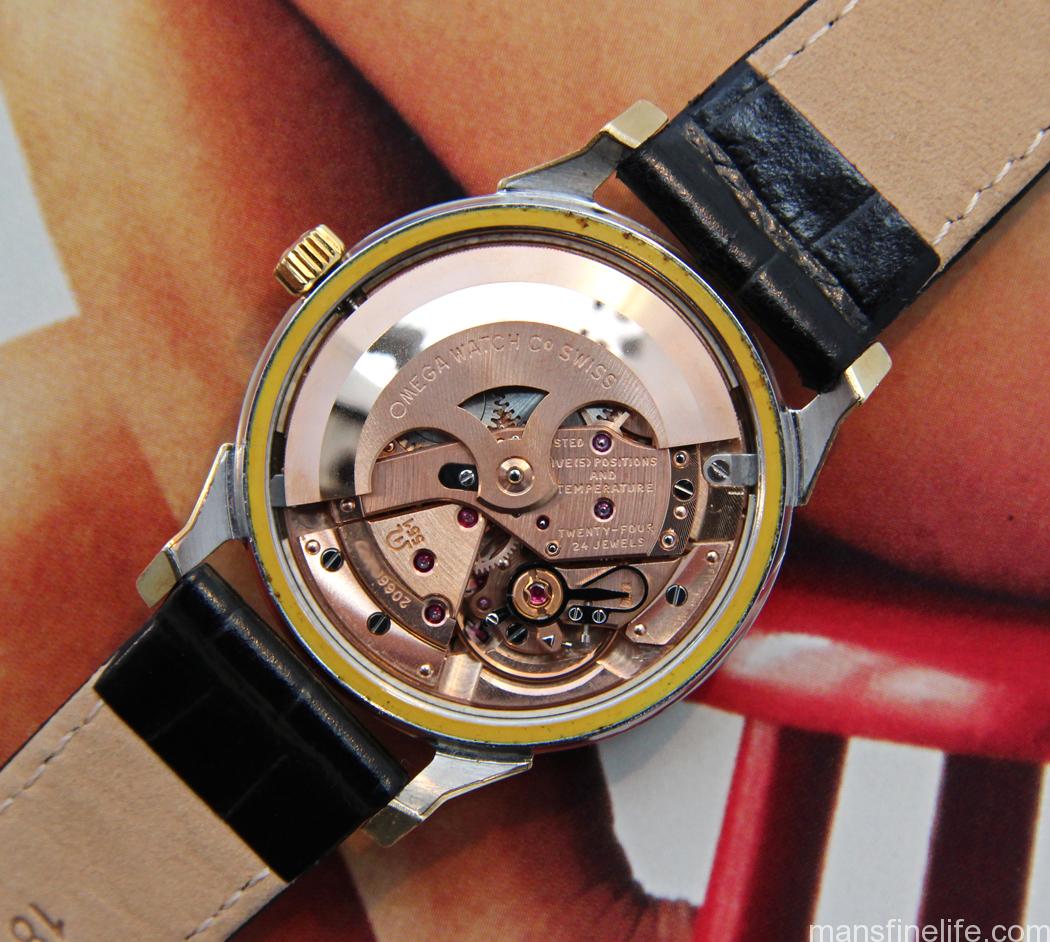 Additionally, Omega's movements by this point in their history are really some of the best mass-produced calibers in horology history. The 24-jewel, Adjusted to 5 Positions & Temperature, Chronometer-rated cal. 551 under the hood of this reference 167.005 Constellation is certainly no exception.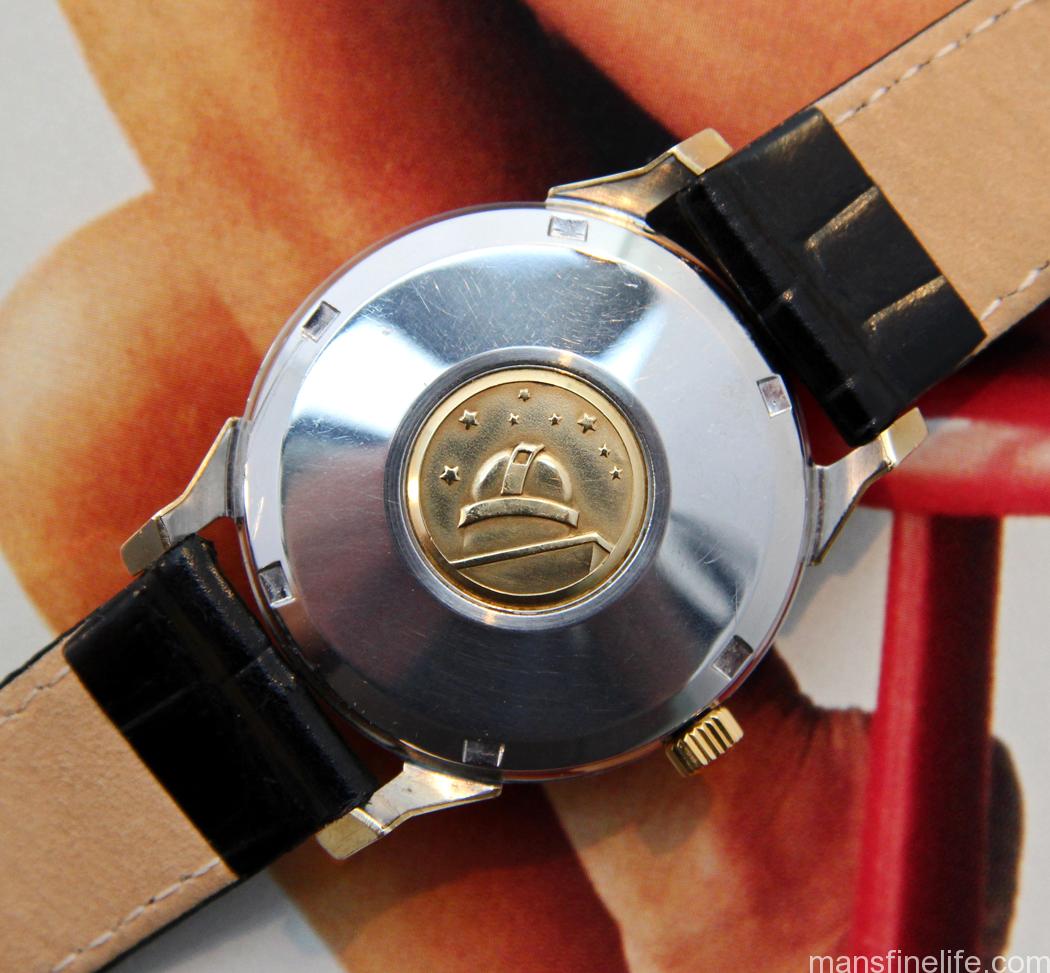 All in all, a special piece for the discerning collector at a fair price befitting its outstanding overall quality. Better jump on it quickly!