Yet another Swedish beauty, although this time by way of England, you may not know MyAnna Buring's name yet but you've probably seen her elven visage on several of BBC-TV's & BBC America's most popular shows. The 34-year-old MyAnna was born in Sweden but was raised primarily in the Middle East before immigrating to Great Britain at the age of 16. After graduating from the London Academy of Music and Dramatic Art, she had her first big role on a 2-part episode of Doctor Who in 2006.
Thereafter, she alternated theater work with English television roles on shows such as Midsommer Murders and Inspector George Gently. Her international breakthrough came in the omnipresent tween blockbuster series, Twilight, where she appeared amongst the vamipres and wearwolves as the reformed succubus, Tanya, in Breaking Dawn, Parts 1 & 2.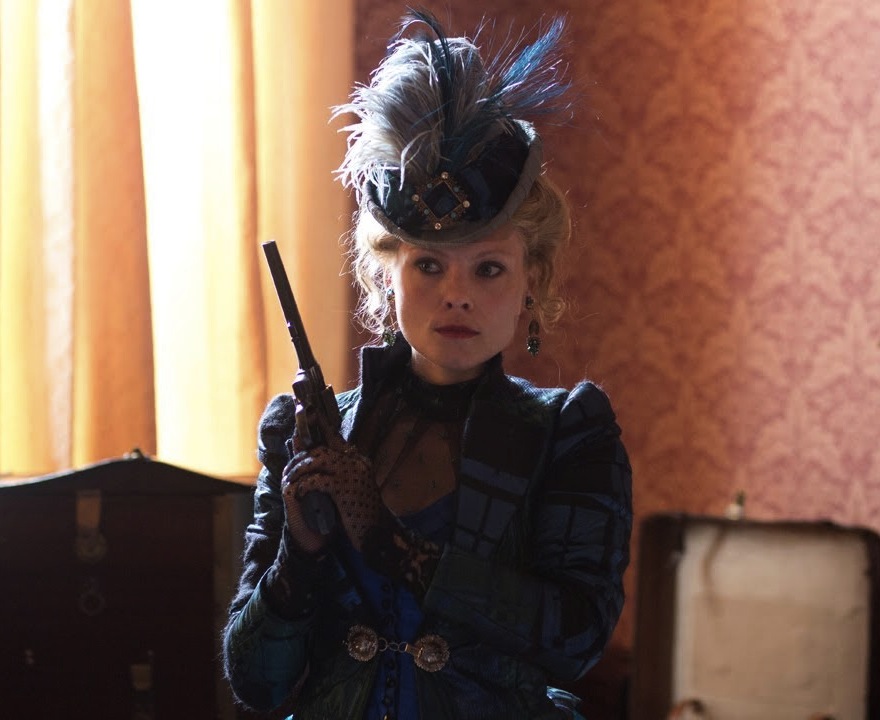 After that popular success, MyAnna had a banner year in 2012. She landed a featured part on the runaway hit, Downton Abbey, as the striving, social climbing maid Edna Braithwaite who uses her sexual wiles on widower Tom Branson in an attempt to climb above her station. And she also won the principal role of the alluring but tough-as-nails brothel madame, Long Susan, on the excellent 19th-century crime drama, Ripper Street. In this latter role, the pixie-sized Ms. Buring uses her beauty and fierce unsentimental intelligence to dominate both men and women to further her ambitions. Are we sensing a pattern here?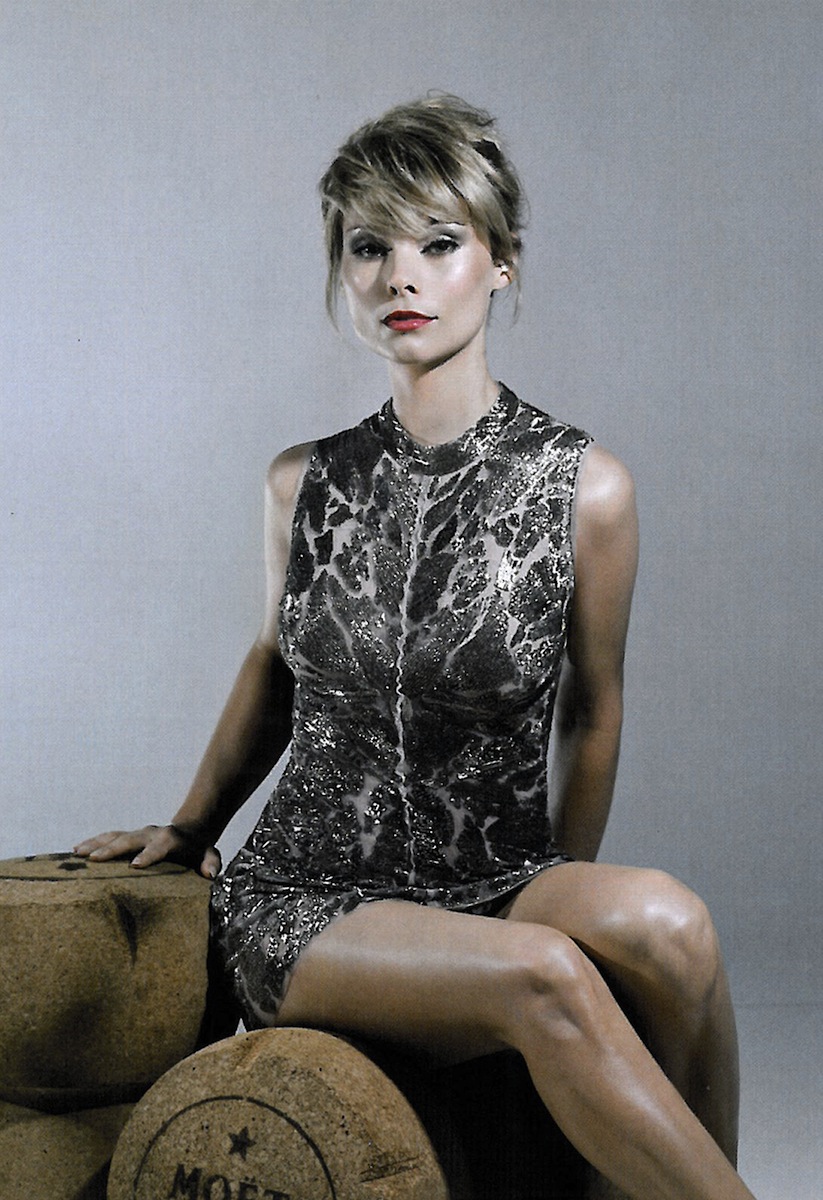 She is slated to be one of the leads in BBC's new period series, Banished, currently in pre-production for a 2015 debut and intruiguingly set in Australia during the 1700s as England established its penal colony on that continent. We can only hope that despite her indisputable success on British TV that she will continue to grace us with her beauty on more projects here across the pond. It seems decidedly unfair of the BBC to keep such luminous natural beauty all to itself. In short, may we have some more MyAnna, please?